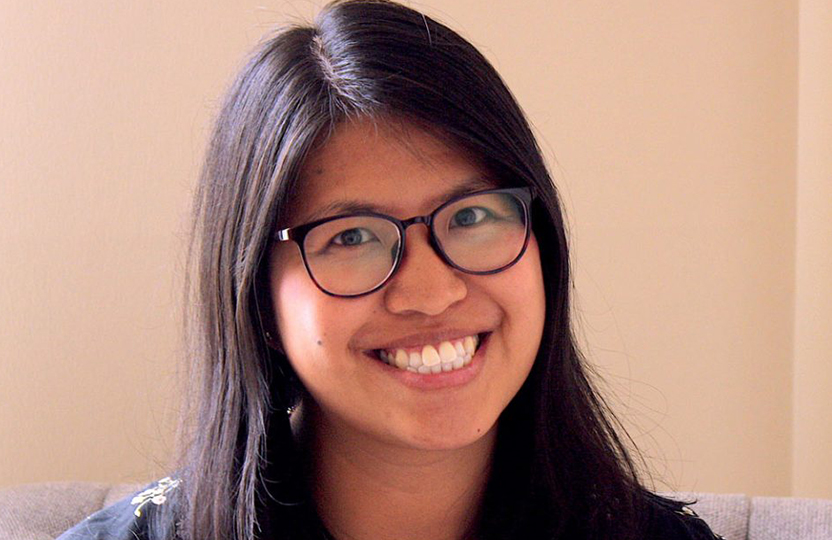 Mary Samuel, LCSW
BA, Binghamton University
MSW, Silberman School of Social Work
Hello! Welcome to the initial stages of seeking an improved well-being!
Since entering the field 10 years ago, I've gained clinical training and experience working with children, teens, and adults. I've provided counseling in a variety of settings such as in foster care, outpatient clinics, and home based care in PA and DE. From my years of experience, I've come to see first hand the importance of having an empathic support person and a safe holding space for difficult and challenging emotions and thoughts. My goal is to provide that for you. In doing so, I hope you'll feel heard, understood, and acknowledged. Together, we can work from where you are now to where you want to be. I have tailored techniques and practices from Cognitive Behavioral, Motivational, Mindfulness, Psychodynamic, and Trauma Focused theories to adapt to each client and their needs. When we meet, my approach is to listen first and be led by you, the client, in identifying the things you want to work on in sessions. I believe you are the expert of yourself and I am simply an extra voice who will bring to light things in the hopes of moving towards your goals.
I also believe in the power of hope leading to change. I joined the Living Water Counseling team because I, like the rest of this team, see the value and role one's faith and spirituality plays in our well being. I am open and available to explore these topics with you as per your comfort level. Whether you are struggling with external pressures from this crazy world or the internal angst from past pain, I applaud you for coming to this website and taking the courage to seek additional support. I look forward to meeting you and walking this journey with you!
Office location
The Commons
3522 Silverside Rd. Suite 32
Wilmington, DE 19810
Mondays, Tuesdays & Wednesdays